How To Light up AlfaPizza Wood Fired Oven
One of the main features of  AlfaPizza.it ovens is how quickly they reach the ideal temperature for baking pizza. As I have previously explained, the key to a great pizza is using small amounts of yeast, allowing for  long leavening times and baking the pizza for just a couple of minutes at 400°C (750 F). In this video I will show you how to light up the Quattro Pizze oven by AlfaPizza.  If you don't have a wood fired oven, you can find the AlfaPizza product line of wood fired ovens here. Click here for pizza baked in a home oven.
Here is the video on how to light up AlfaPizza wood fired oven
Here are all my recipes for wood fired ovens.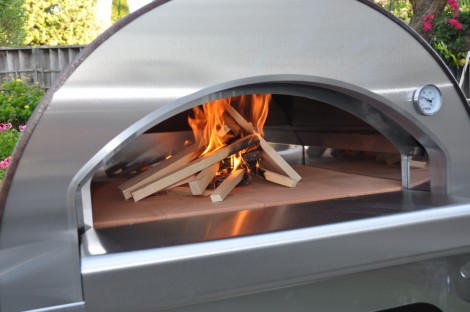 Ciao
Vittorio